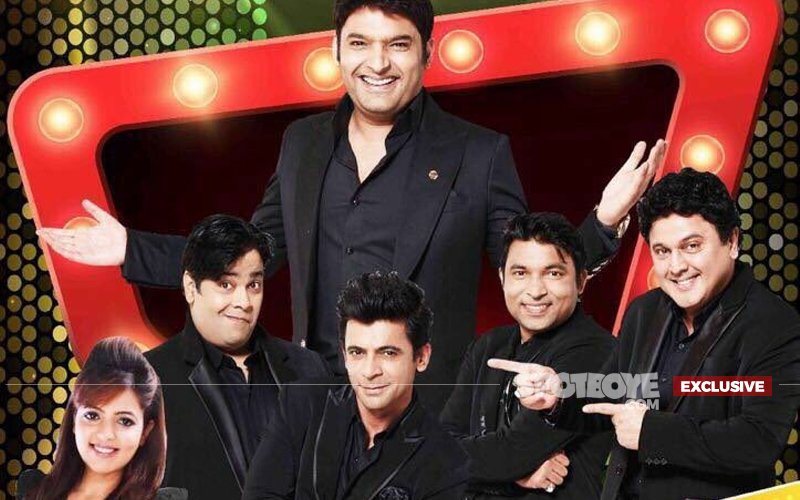 Your browser does not support the video tag.
Kapil Sharma has been accused of being delusional many times. And now, here is proof.

The atmosphere in Sony office is glum as their only on-air comedy show, The Kapil Sharma Show, continues to grab headlines for the wrong reasons.

The makers have not gotten over the mid-flight row between Kapil Sharma and Sunil Grover as a result of which Sunil,Chandan Prabhakar, Ali Asgar and Sugandha Misra deserted the show.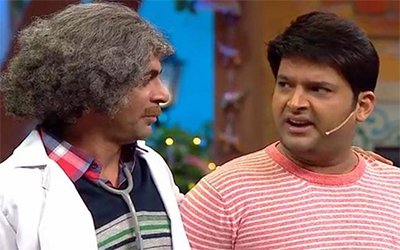 Image Source: youtube/setindia

The impact of the controversy spilled into the show's ratings and for the first time in months, The Kapil Sharma Show found itself at the bottom of the barrel in March.

The comedy show acquired the 10th spot, a massive drop from Week 11 where it was at No. 4.

But Kapil Sharma seems to believe that he deserves a big hike. Infact, he is angling for a 50 percent hike.

And Sony knows that Kapil wants a hike. But does he deserve it?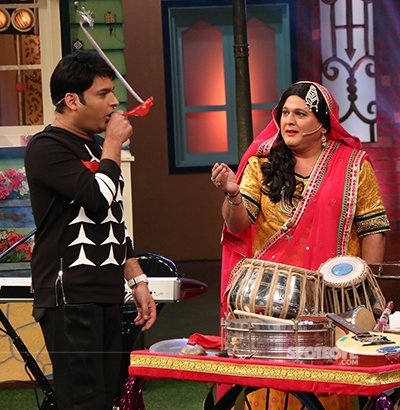 Image Source: Manav Manglani

For those who have come in late, Kapil Sharma beat up Sunil Grover on an Air India flight to Mumbai. They were on a tour to Australia and were returning to the city after performing overseas. And then, it all fell apart.

Even when Kapil tried to salvage the situation by bringing in stand-up comedians like Raju Srivastav and Ahsaan Qureshi, the audience was in no mood to accept the new format.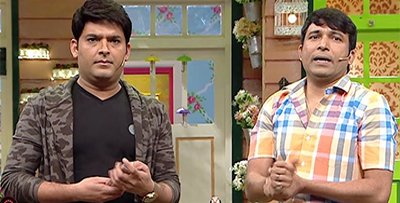 Image Source: youtube/setindia

On March 25, viewers tuned in to watch the episode featuring Taapsee Pannu and Manoj Bajpayee to see how Kapil Sharma keeps the show alive without Sunil Grover and the majority of the cast. 17 hours later, the episode had received 6,907 likes as opposed to 13,051 dislikes on the show's Youtube channel.

It will be interesting to be a fly on the wall in Sony's office to know what the company's higher-ups think about Kapil Sharma's wish.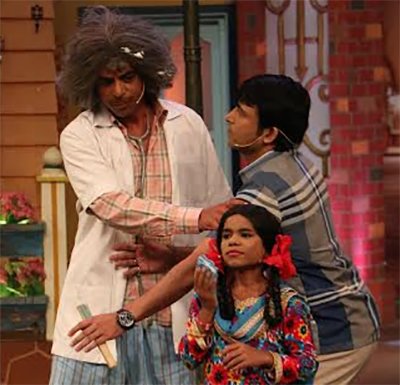 Image Source: youtube/setindia


Thumbnail Image Source: twitter/kikusharda