Reason For Pahlaj's OUSTER: Babumoshai Bandookbaaz, Indu Sarkar Or Lipstick Under My Burkha?
He went after too many films, he made a habit of grabbing headlines for the wrong reasons and he lost support from most of the big names in Bollywood. Here is how Pahlaj Nihalani lost his position as the CBFC Chairman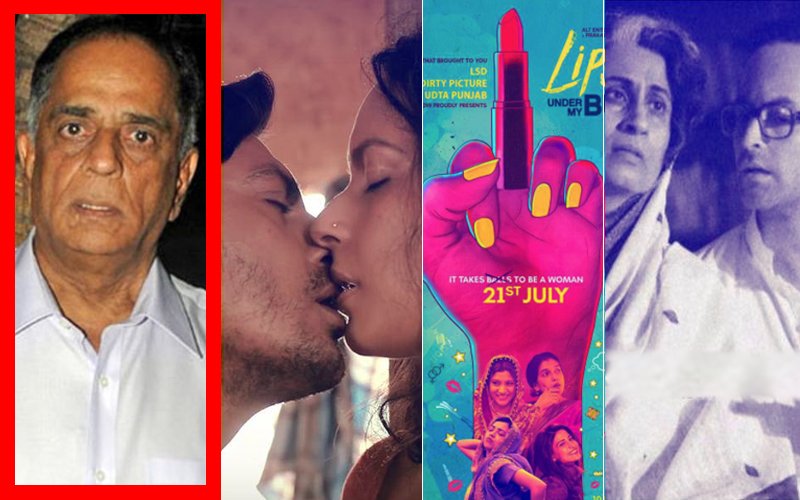 Just a few hours ago, Twitter started buzzing with celebratory tweets with the hash tag Pahlaj Nihalani. The much derided Censor Board Chief had been sacked and Prasoon Joshi was tipped to take over from him.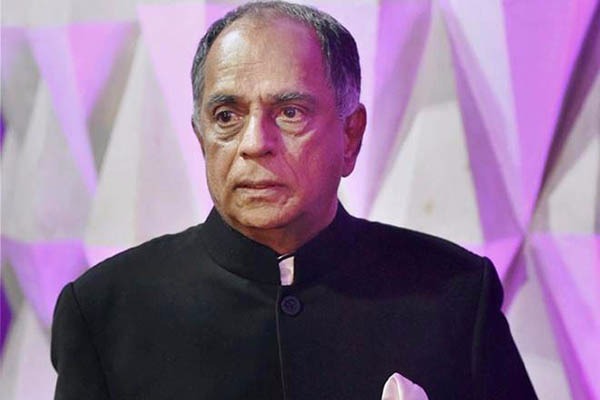 Former CBFC Chief Pahlaj Nihalani

Out of the hundreds of tweets, there were only a handful which supported the man who till now was the one deciding what we could see on the big screen in India. Such was the infamy surrounding Pahlaj Nihalani.

Pahlaj, a prominent Bollywood producer in the 80s, was appointed the Chairman of the Central Board Of Film Certification in January 2015.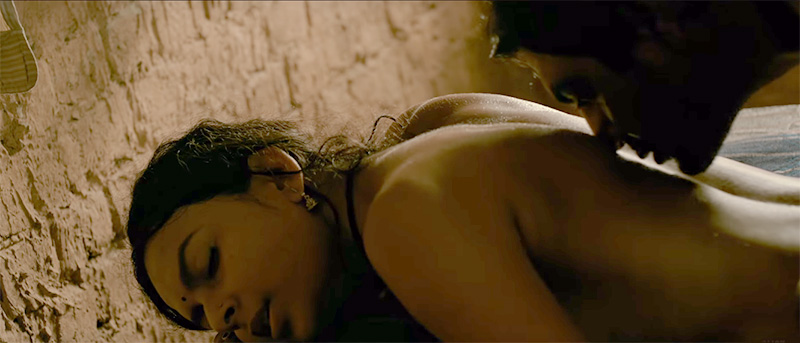 Bidita Bag And Nawazuddin Siddiqui In Babumoshai Bandookbaaz

And very quickly, it became clear that his tenure will be a controversial one. Nihalani had issued a fatwa banning 36 words in Indian cinema-so, no more cuss words in Indian films; no reference to the human rear or front and a complete ban on words inspired by various anatomical parts.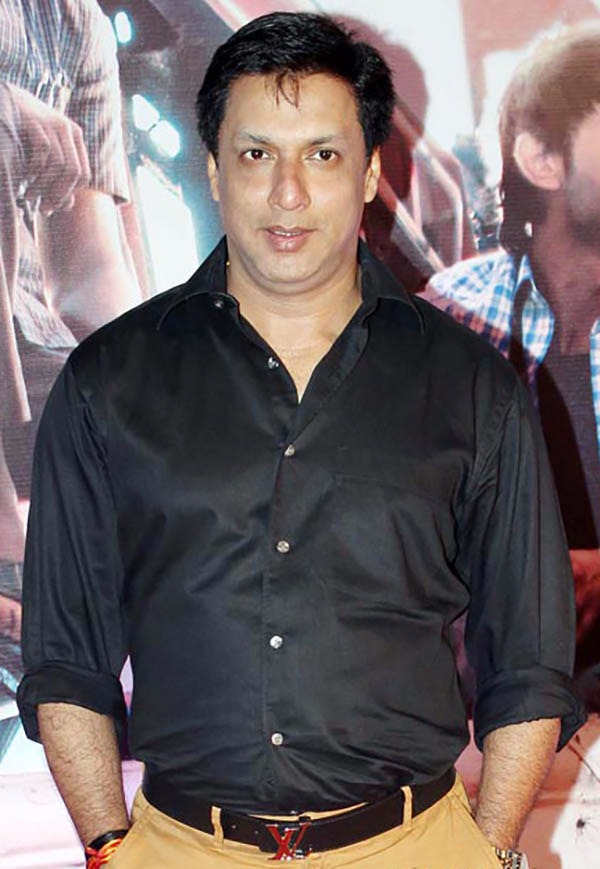 Madhur Bhandarkar Director Of Indu Sarkar

Naturally, this did not go down well with the film fraternity or the public. But it did not look like Pahlaj gave a damn about what anyone thought and he continued on the self-prescribed path of 'sanskaari', chopping scenes left, right and centre.

But the Censor Chief truly met his match when he demanded as many as 89 cuts in Udta Punjab, including all references to 'Punjab' in the film. The makers (Ekta Kapoor and Anurag Kashyap) of the drug drama starring Shahid Kapoor, Alia Bhatt, Kareena Kapoor and Diljit Dosanjh, approached the High Court who came down heavily on the CBFC. And the industry and public opinion was on Team Udta Punjab's side.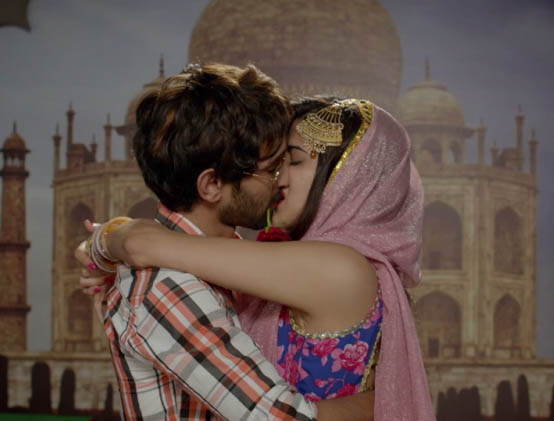 Aahana Kumra In Lipstick Under My Burkha

Under him, the Censors refused certification to Malayalam film Ka Bodyscapes for "glorifying the subject of gay and homosexual relationship", banned Lipstick Under My Burkha for being "lady oriented."and who can forget Pahlaj's tirade against Anushka Sharma uttering the word 'intercourse' in Jab Harry Met Sejal.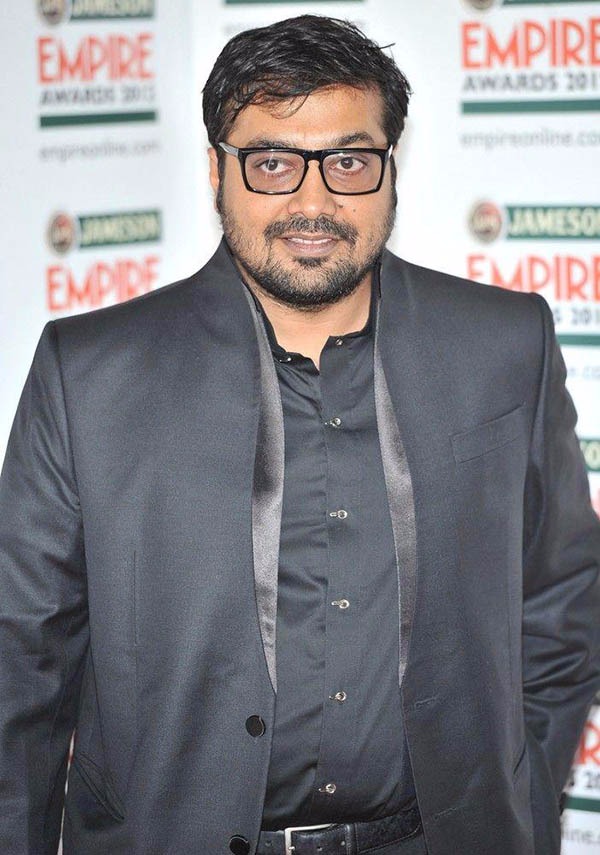 Anurag Kashyap Co-Producer Of Udta Punjab

But he refused to step back from the war path even though he was pretty much a lone soldier by this point. The voices within CBFC were rising against him.

Things truly came to a head recently, where it looked like Pahlaj Nihalani was going after every film, be it Madhur Bhandarkar's political drama Indu Sarkar, Shah Rukh Khan's romcom Jab Harry Met Sejal, Kushan Nandy's Nawazuddin Siddiqui starrer Babumoshai Bandookbaaz or Prerna Arora and Neeraj Pandey's Akshay Kumar starrer Toilet: Ek Prem Katha.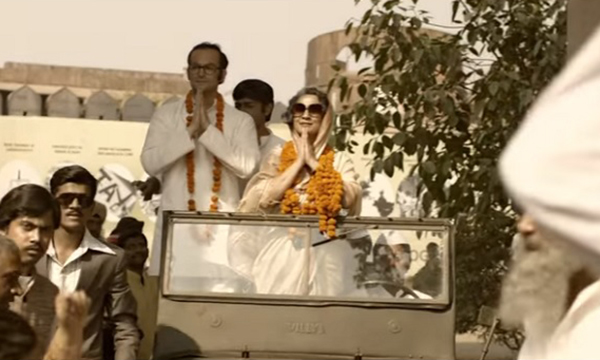 Neil Nitin Mukesh In Indu Sarkar

The media scrutiny was increasing and it looked like Pahlaj Nihalani was always on the front page and the television screen, mostly with his foot in his mouth. Instead of being an ally, it started looking like Pahlaj Nihalani was becoming a liability to those who had appointed him.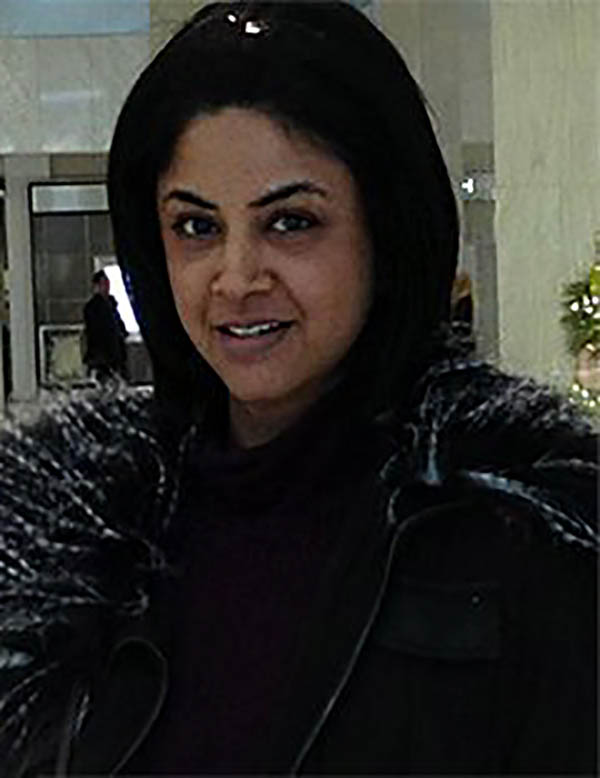 Kiran Shroff The Business Partner Of Kushan Nandy

These antics made Pahlaj a popular subject of mockery on social media and instead of being a figure of authority, it looked like the CBFC chairman had become a punching bag instead.

Interestingly, it was an incident which took place outside the realm of cuts and edits which dealt the final below for the Censor Chief.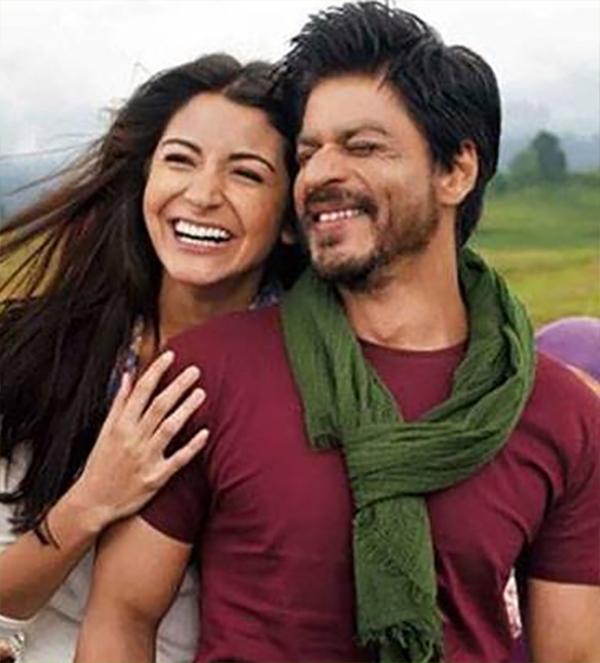 Shah Rukh Khan And Anushka Sharma In Jab Harry Met Sejal

For those who've come in late, recently a member of his team made sexist remarks against Kiran Shroff, the business partner of Pritish Nandy's son Kushan. And buzz is, Pahlaj dismissed the complaint. SpotboyE.com had broken that big story.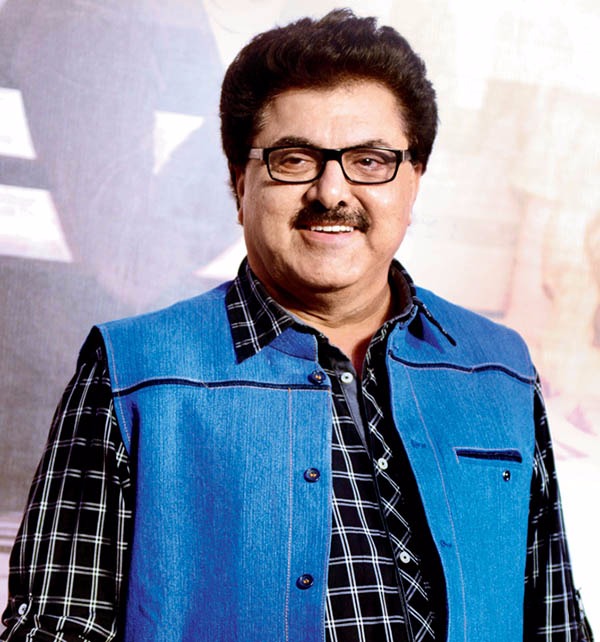 Ashoke Pandit Senior CBFC Member

Confirming the news, Ashoke Pandit said, "Smriti Irani has taken the call and I am very thankful to her. To tell you the truth, Pahlaj had become a thorn in the flesh of all films and not just me, the entire industry is heaving a sigh of relief today. He took several ad-hoc decisions and what he did with Madhur's film was absolutely unacceptable."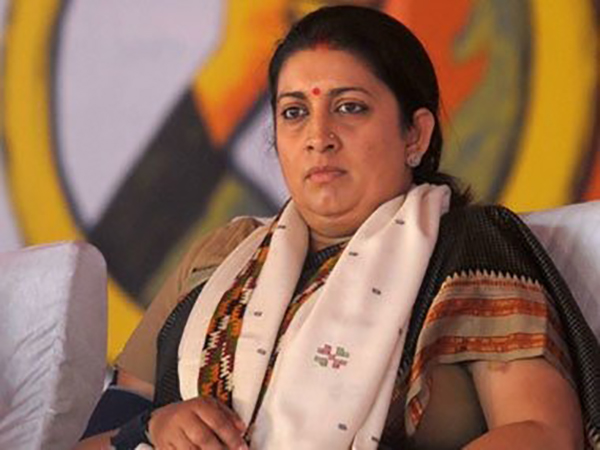 Information And Broadcasting Minister Smriti Irani

Pandit, who has often said that he stands for complete freedom of filmmakers despite being a part of the Board, has vehemently opposed Pahlaj many times.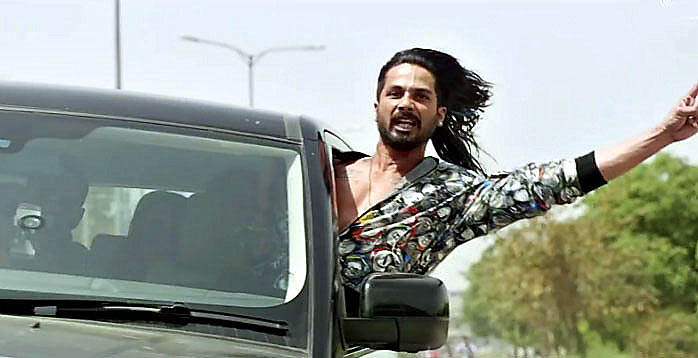 Shahid Kapoor In Udta Punjab

Hailing the entry of Pahlaj's replacement Prasoon Joshi, Pandit added, "Prasoon works with people like Aamir Khan and Anurag Kashyap. He is someone who understands contemporary cinema very well, it will be great to have him at the top."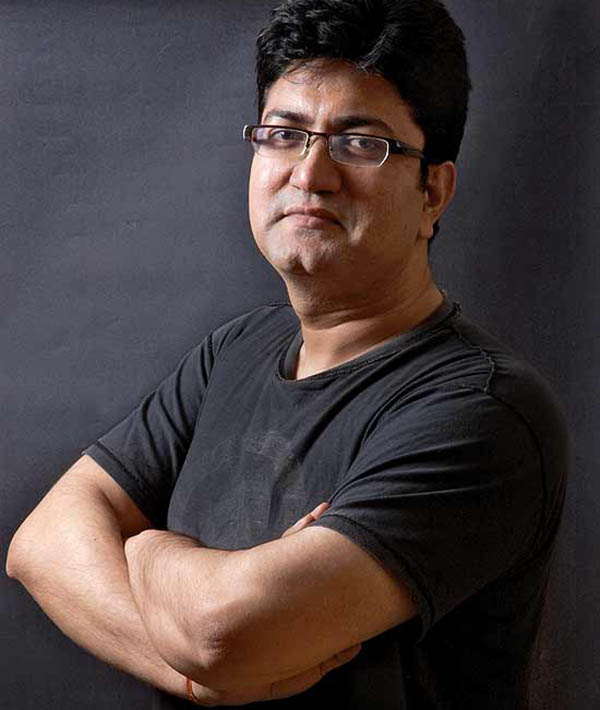 Prasoon Joshi Is To Be The New CBFC Chief

It seems that the government felt 'Enough Was Enough'. While the concerned officials may have not agreed with all the complaints made at their doorstep, the time had come when they apparently felt that a better system could be put place with someone else at the helm.

Farewell, Mr Nihalani!